Club Sports Services
Sports Dietitian provides services to sports performance or fitness facilities, personal trainers or club teams in order to help their athletes win! 
Who is a CLUB SPORTS package for?
Sports Clubs (i.e. Soccer, Baseball)

Sports Performance Facilities

Personal Trainers

Fitness Facilities



Build a Year Round Sports Nutrition Program
for your Club or Organization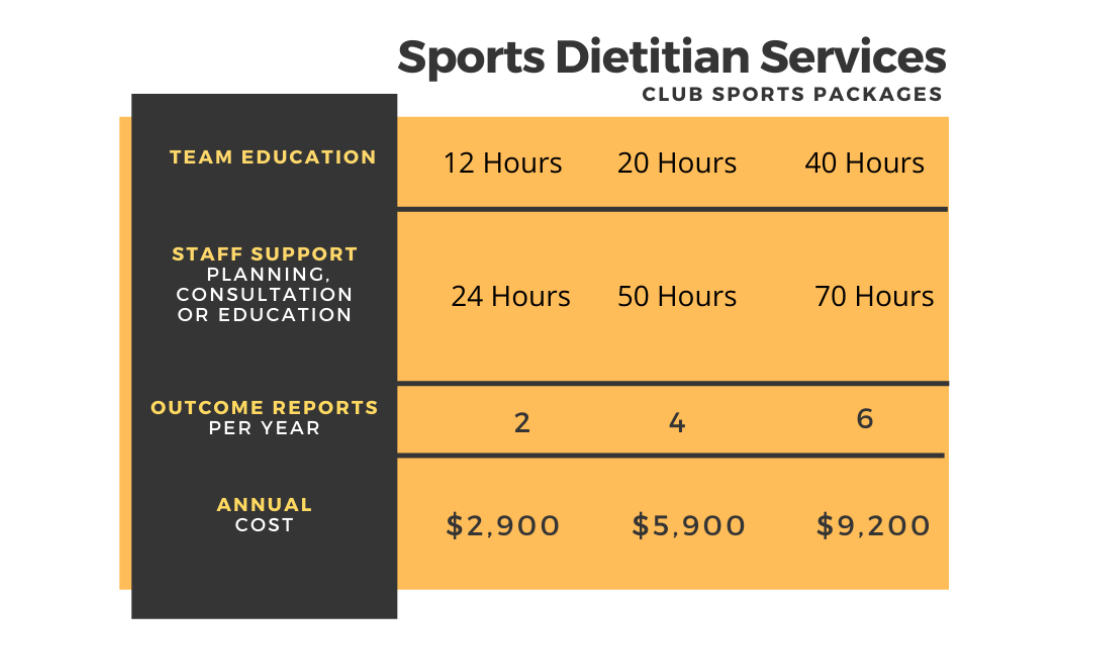 Sports Nutrition Game Plan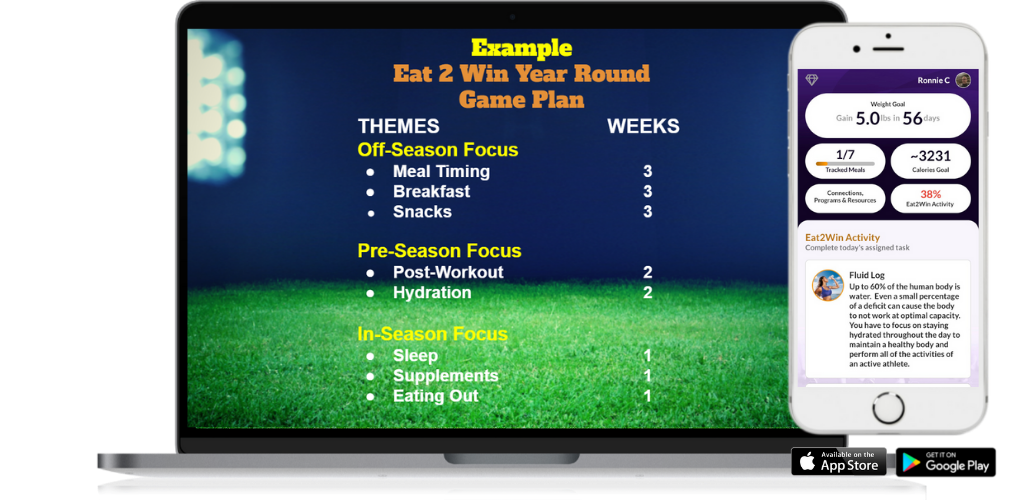 Sports Dietitian & Staff Members Develop a Game Plan
Focus on one Behavior at a Time
Based on Timing of an Athlete's Sport Season
Develop and Build Momentum
Create and Establish a Food First Mindset
Discover most Motivated Athletes and Build Success
Optional Add-on Service
Eat 2 Win App Premium Access for Members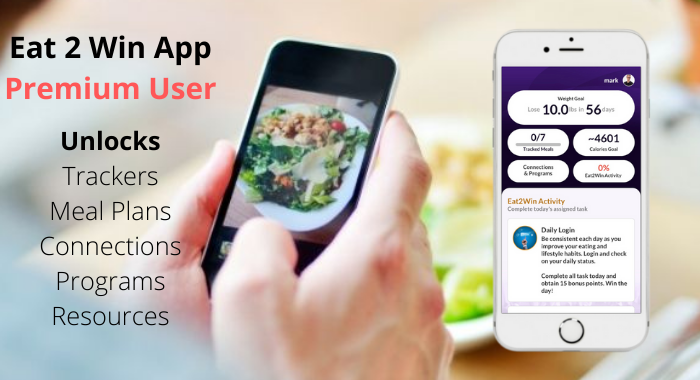 Opportunity to Generate Revenue
Discounts Based on Number of Members
No Long Term Contract
Month to Month Invoice based on Current Number of Members
Parents of Minors are Added for Free
Frequently Asked Questions
These are some of the questions people most frequently ask us:
What are the topics of the Team Educations?
Sports Dietitian will work with the staff to assist in determining their needs then develop a schedule and select the best format for the presentation (Zoom, Webinar etc.).
What is the progress report - what's being measured and how is it presented?
Outcome measures will include but not be limited to....
How are the 1:1 athlete consultation hours for athletes divided up?
The Sports Dietitian will meet on a regular basis with staff members and decide together on which athlete needs a personal consultation.
How does scheduling work when it comes to the athlete or staff consults?
Sports Dietitian will present staff and athletes with an online calendar with available dates/times for consultation sessions.
What is the payment schedule like? One time payment or over the course of the year?
A discount is applied of the payment is completed in one payment but a month to month arrangement can be made as well.
Do we have to pay by credit card or can you invoice us?
Flexible payment arrangements can be made. Just reach out to us to discuss.